Bathroom Remodeling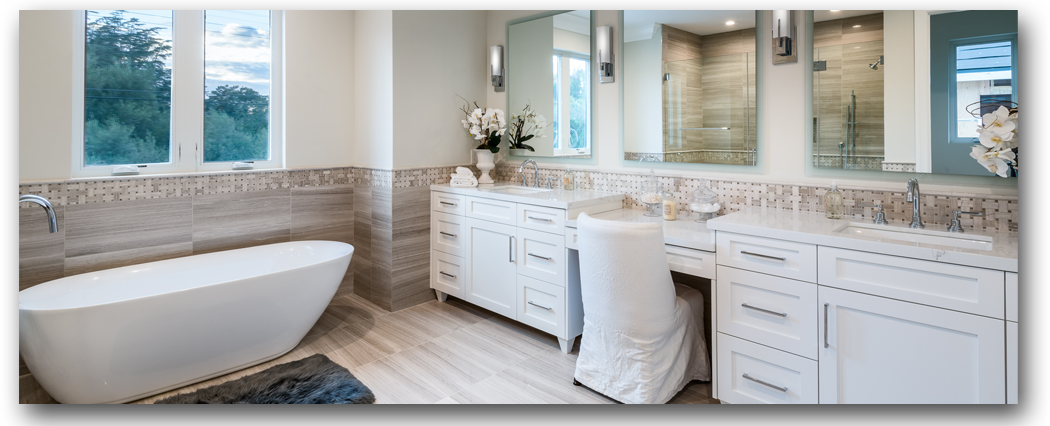 What's Involved
Bathrooms are some of the busiest spaces in your home so they need to be beautiful and charming, yet also functional and practical. With our innovative designs and quality workmanship, Towercon Development Inc. can bring your unique vision to life. Read below to understand what's associated with a bathroom remodel in Los Angeles.
The Process
Though bathrooms are often smaller than other rooms, there can be a lot involved. This is why we believe in transparent and clear lines of communication, excellent service, and building lasting relationships.
From the initial free consultation and itemized estimate of your Los Angeles bathroom remodel to small, final touch-ups, we want the process to be easy and stress-free for you. We will help ensure any materials and fixtures you want are available and if some items have a long lead time, we will work around the delivery date.
Because the initial demolition can be dusty, we lay down heavy-duty mats to protect your floors, seal the project to confine debris, and clean up every day. At the point of fixture installation, we pay great attention to detail as we complete a final punch list, ensuring all fixtures align perfectly, towel racks are at your desired height, tiles are cut to exact measurements—nothing is overlooked.