Kitchen Remodeling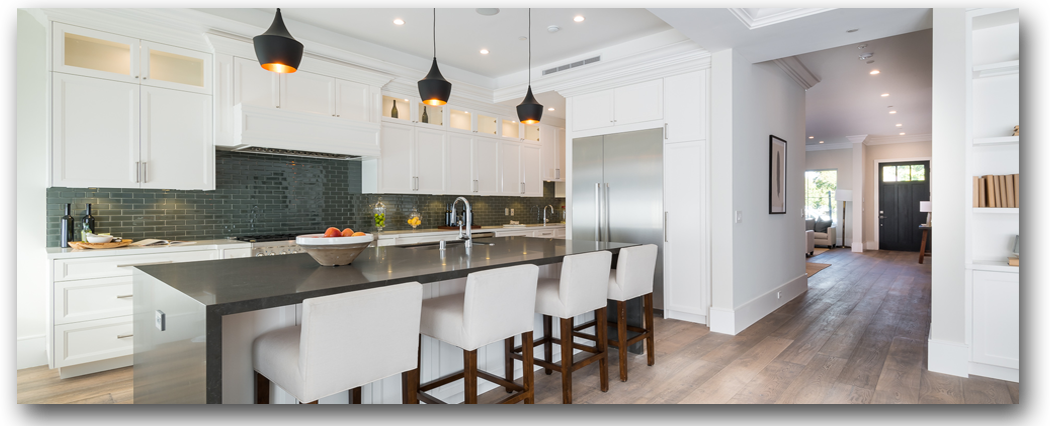 Kitchen Remodeling
Your kitchen is much more than another room— it's the nucleus of your home, where your friends and family gather for good times and great meals. When you're ready for a kitchen remodel in Los Angeles, we know you have many decisions and mental preparations to make.
The Process
The biggest decision for your kitchen remodel in Los Angeles is whether you are going to do a less-involved upgrade, a mid-range remodel, or a high-end redesign. Naturally, your budget is one of the leading considerations, which is why open, professional communication throughout all phases of the process is paramount. Our team will work with you to share creative ideas and innovative design strategies to help you visualize the kitchen of your dreams.
After our initial discussion, we give you a free proposal and itemized estimate of the entire plan and meet with you as often as you like before, during, and after construction. Whether your project is an entire redesign involving gutting the space, moving walls, laying new electrical and plumbing systems and installing custom, high-end furnishings, or a more straightforward venture with new appliances, refinished cabinetry and a mosaic backsplash, we collaborate closely with engineers, architects, designers and—most importantly—you, throughout all phases.