Services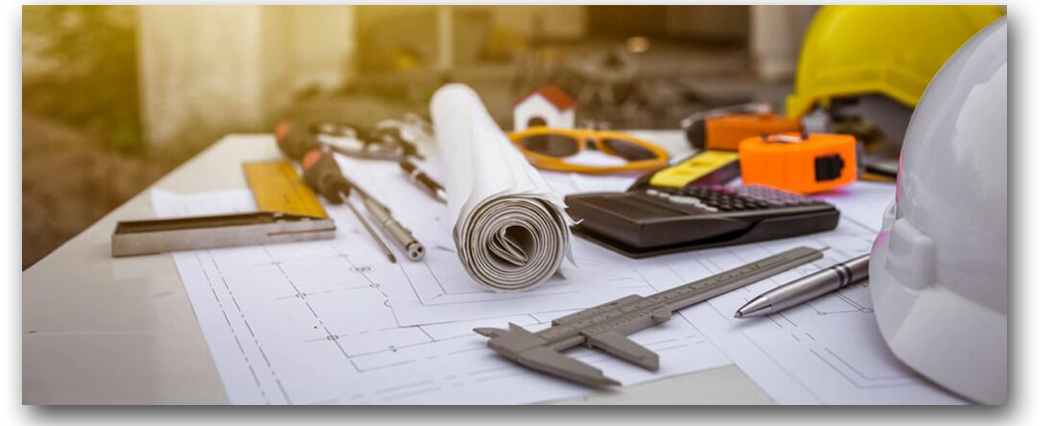 Project Management
At the root of any successful project is a project manager (PM) worth his or her weight in gold. While some people think a project manager's sole job is to remind everyone about deadlines and set up status meeting, that's simply not the case. There is a science to what they do — they have a deep understanding of and can perfectly execute the five phases of project management. In this article, we'll cover what each of these phases entail and share tips for boosting success during each stage.
---
Acquisition of Land

Land acquisition (buying land) is different from buying a pre-existing home or business. For obvious reasons, before you buy land you want to be clear on what the purchase is going to be used for. Your decision will impact whether or not a certain piece of land can be bought and used for its intended purpose. It would be a shame to buy your perfect property for the intention of building a house, only to find out it's zoned a different way. There are a lot of special considerations to think about when buying land, and we want you to be well informed before making any decisions.
For our purpose as contractors, we're going to assume you want to build something. There are seven basic steps to take as you find yourself on your land acquisition journey. In many cases, these steps will apply for both commercial and residential construction.
7 Steps to Buying Land
1 – Determine its use
2 – Budget
3 – Hunt for land
4 – Considerations for Due Diligence
5 – Make an offer
6 – Financing
7 – Close
---
Architectural Design
Examine the critical role of materials and methods for the design and construction of buildings. The primary focus is on materials and systems, their properties and connections, and their intrinsic relationship to structural systems and environmental performance. Students will develop a fundamental understanding of: the relationship of materiality to construction systems and techniques, how building materials are manufactured, and how a material's modular form, dimensions and intrinsic qualities influence the design process. Students will learn about various building systems, and how these systems assist in the expression of a design concept, through an examination of precedent projects whose design concepts were generated by material logics and systems. Students will work hands-on with building materials (concrete, wood, metal, etc.) to get an understanding of each material's properties.
---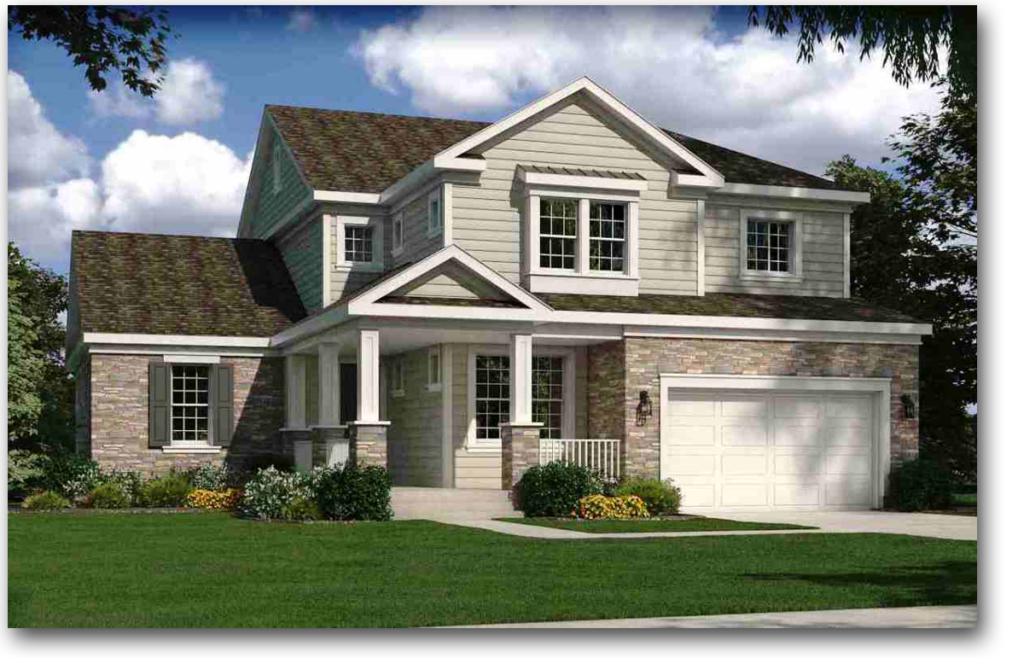 Exterior Design
We understand that coming home should feel good, welcoming friends even better. It starts with an exterior that makes you proud before your wheels cross the curb. Then rich details and careful craftmanship should reinforce the sense of quality as you approach the entry. We take complete responsibility for everything from roofing and gutters to siding, windows and doors. So you can be confident the materials, colors and textures will come together beautifully and age gracefully over time.
---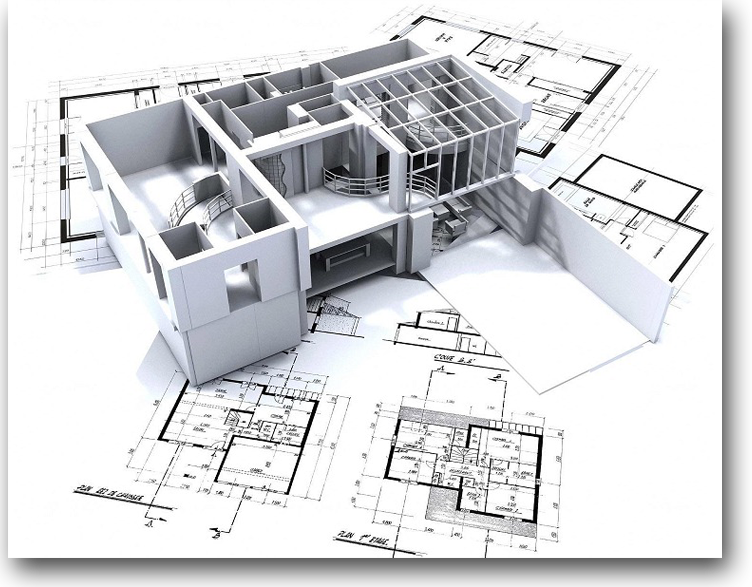 Structural Design
Structural design is the methodical investigation of the stability, strength and rigidity of structures. The basic objective in structural analysis and design is to produce a structure capable of resisting all applied loads without failure during its intended life. The primary purpose of a structure is to transmit or support loads. If the structure is improperly designed or fabricated, or if the actual applied loads exceed the design specifications, the device will probably fail to perform its intended function, with possible serious consequences. A wellengineered structure greatly minimizes the possibility of costly failures.
---
Interior Design
The work of a professional can make all the difference. Whether your home has 10 bedrooms, or your apartment is 800 square feet, it can be tricky to create a cohesive look that is representative of your style. That's where a local Los Angeles interior designer comes in. A home decorator will help distill your tastes and ideas into a design that suits the needs of your space. Whether you need help creating a functional space plan, rearranging existing pieces, designing the inside of a new home, or simply sourcing amazing furniture and decor, seeking the help of professional interior designers and decorators in Los Angeles is a must