General Contractors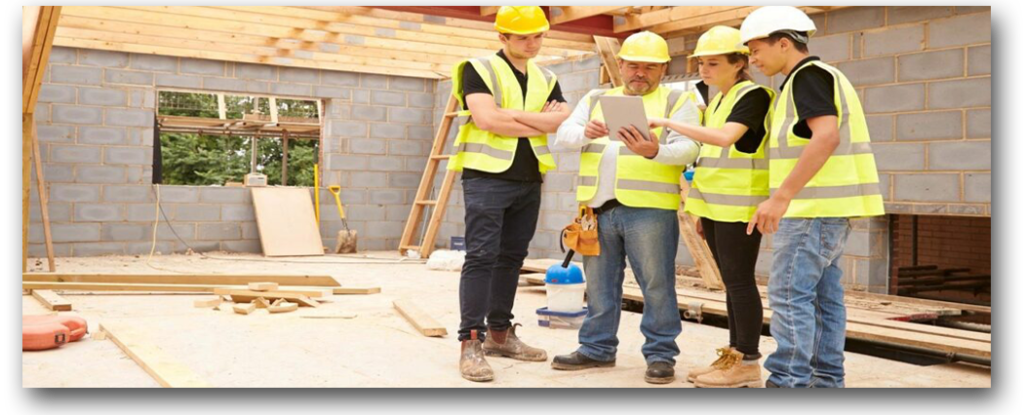 General Contracting
What Is A General Contractor?
The general contractor, or GC, is responsible for the daily management of a project, including coordinating with material suppliers, directing specialized tradespeople such as electricians and plumbers, and most importantly, communicating with you, the client. In the city of Los Angeles, a licensed general contractor is needed for all proposals over $500.
At Towercon Development Inc. we ensure that your vision is central to the construction process while guaranteeing that the subcontractors we hire, and our in-house crew, complete your project on time, within budget, and with an acute attention to detail and superior craftsmanship.